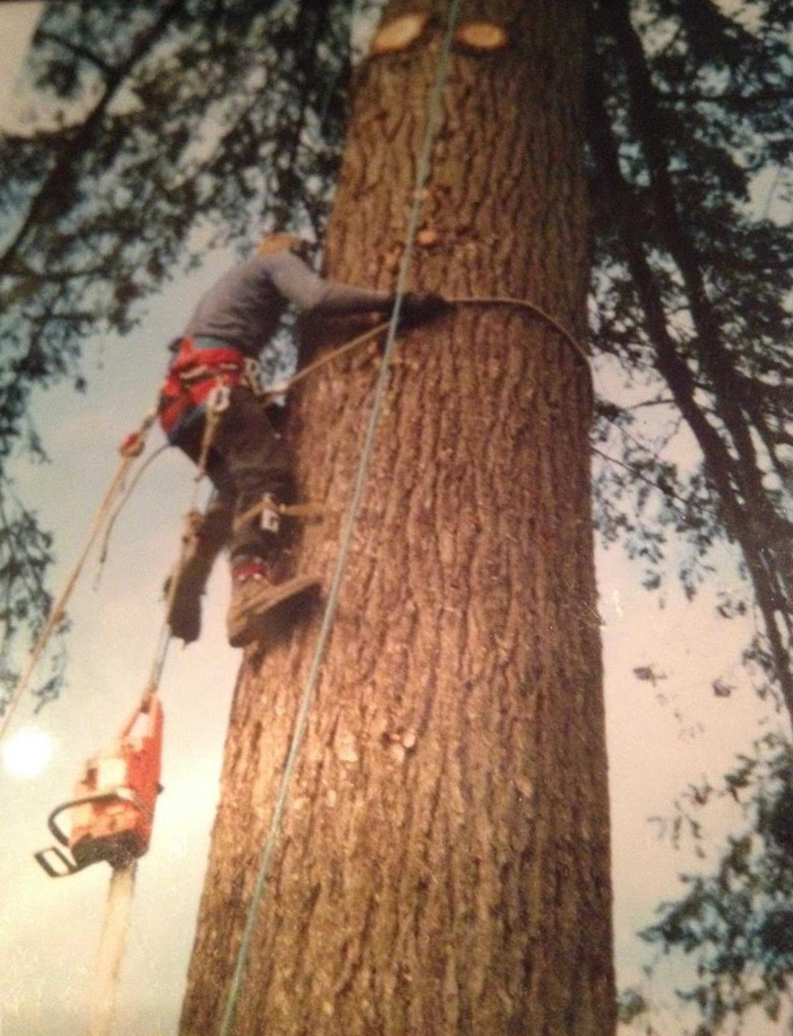 Expert Tree Pruning and Maintenance
Proper pruning will help prevent disease, encourage strong growth, produce more fruit and lengthen the life of the tree. There are different approaches to pruning. Here are some of the types we use.
Thinning and selective pruning – Removes dead wood and thick growth, it permits more light and air circulation to the tree and encourages new strong growth.


Topping trees – Reduces the height of a tree and is usually done for safety measures and keeps co-dominant stems in check. Regenerated growth should be dealt with appropriately according to the structure of regrowth. This is not usually recommended, but used in specific situations.
Cable Bracing – The practice of bracing two co-dominant stems together in order to prevent trees from failing. This is used as a possible alternate to topping.


Crown Reduction- Selective removal of branches to bring down the overall height of a tree and still retain a shape.


Spiral Pruning – Selective removal of branches from bottom to top in a balanced manner. This is done to reduce the impact of wind, damaging branches or loosening root structure.